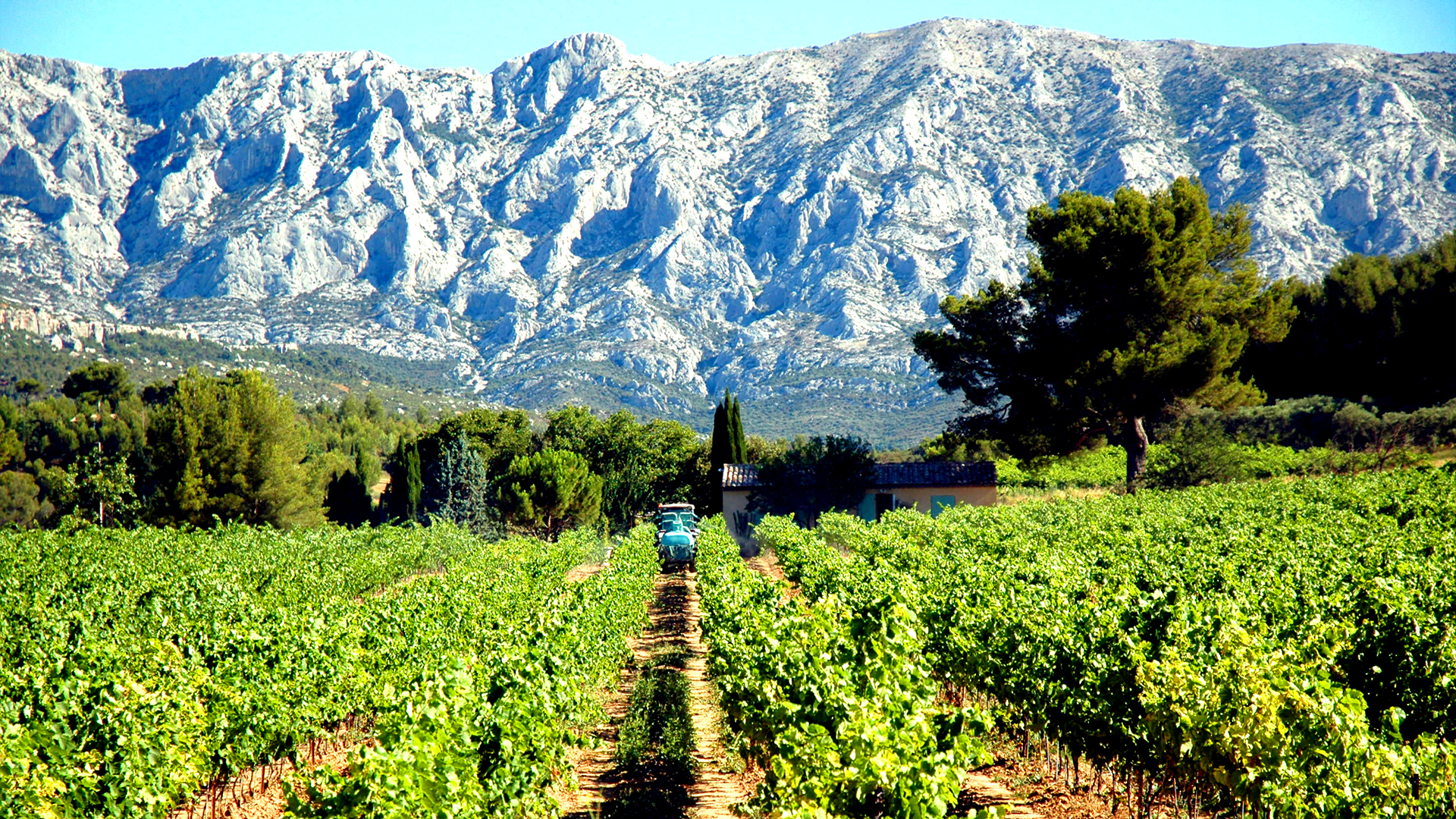 The Domaine du Deffends is situated in the foothills of Monts Auréliens running along the ancient Roman road of the same name. The soil is chalky, arid and porous.
Thanks to its gentle incline and privileged south-eastern orientation, the du Deffends vineyard has never suffered the effects of frost. Production is kept deliberately low by aggressive pruning and, if necessary, early harvesting of the grapes.
The Domaine du Deffends is a small family business led by a spirited team of aficionados. We strive to take full advantage of the superior soil and climate through a rigorous commitment to quality. In doing so, we offer wine enthusiasts the assurance of a product that goes directly from our cellar to the table without manipulating or tampering with the contents in any way.
Our wines are organic and we treat our vines with respect to organic charters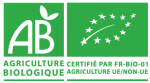 Every year, depending on the grapes we harvest, we elaborate the best assemblies
TOUT
Ils aiment le Deffends
Press news